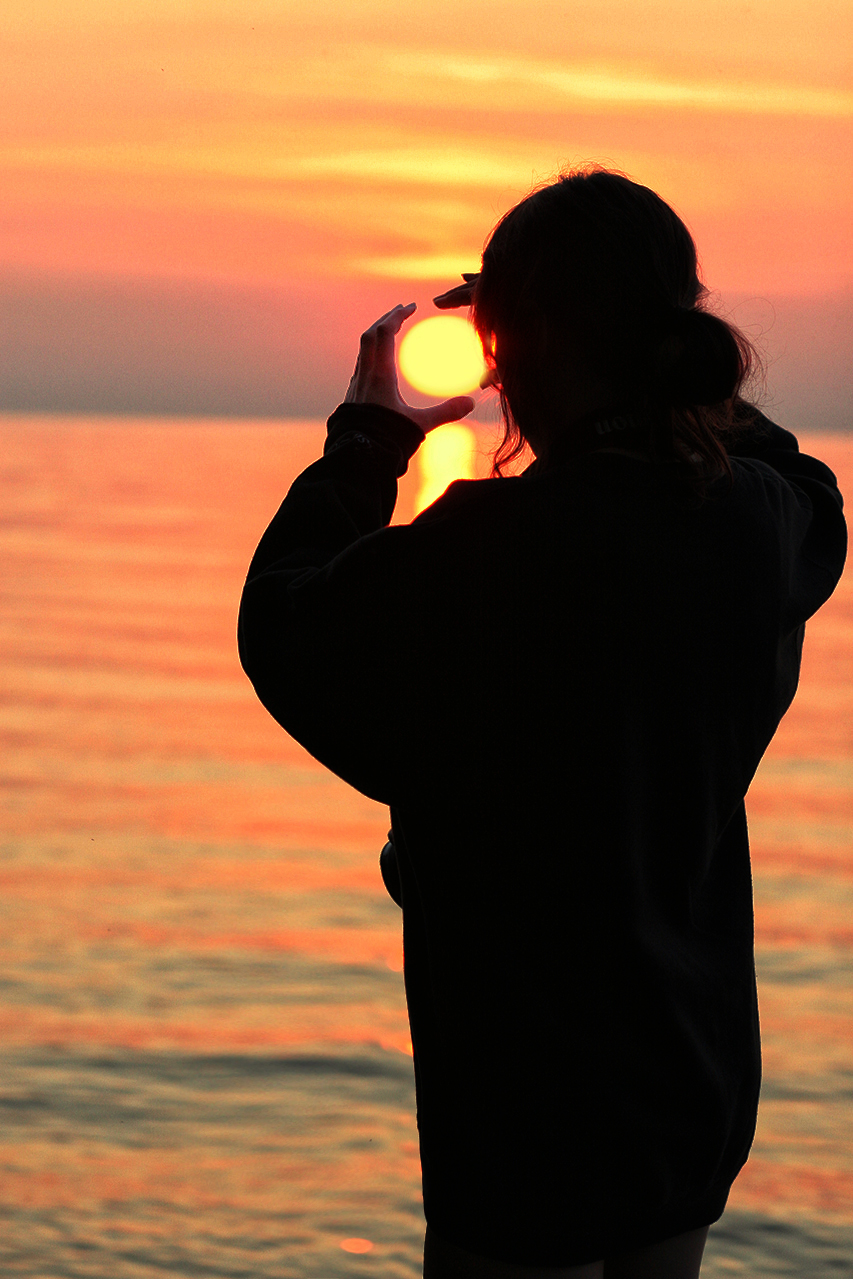 Samantha Fierro | NYC Photographer
My name is Samantha Fierro, founder of Fierro Fotography. I have always had a passion for being behind the camera. For years, I used to sneak my camera into concerts and see if I could capture the music and the electricity of the crowd with my lens.
Eventually my work caught on. Organizations like LiveNation and DoNYC hired me to photograph their events, and since then I have expanded my portfolio, providing services that include:
Concert Photography
Portrait Photography
Event Photography
Outdoor Photography/Travel Photography
Experimental Photography and More
I'm based in NYC, but can also travel for select events, and am more than happy to discuss your own project or vision with you if you need photography help.
Please feel free and view my portfolio to learn more about my work. If you'd like to discuss photography services, please email me at fierrofotography@gmail.com